Friday, March 31, 2023
Key Links:
Updated Medicare Advantage and Part D policies ensure the overall Medicare program remains strong and stable for the 65 million beneficiaries today and future generations to come, payments to private insurance companies are accurate, and taxpayer dollars are well spent
Today, the U.S. Department of Health and Human Services (HHS), through the Centers for Medicare & Medicaid Services (CMS), released the Calendar Year (CY) 2024 Medicare Advantage (MA) and Part D Rate Announcement that finalized payment policies for these programs. The final policies in the Rate Announcement improve payment accuracy and ensure taxpayer dollars are well spent. CMS will phase-in certain updates, and on average, CMS anticipates a payment increase for MA plans of 3.32% from 2023 to 2024, which is approximately a $13.8 billion increase in MA payments for next year.
The Biden-Harris Administration is committed to protecting and strengthening Medicare, and delivering quality health care for Medicare beneficiaries today and in the future. Today's payment rule will ensure that benefits remain strong and stable for beneficiaries and that payments are accurate and appropriate. The Administration is committed to holding health insurance companies that participate in the Medicare Advantage program accountable to America's seniors.
"This year's update strengthens Medicare for our seniors and Americans with disabilities," said HHS Secretary Xavier Becerra. "We are committed to ensuring private companies are holding up their end of the deal to provide quality care to beneficiaries and that payments to these companies are accurate. Together with President Biden's Budget, this update protects Medicare for beneficiaries today and beyond 2050."
"Medicare should be providing equitable, high-quality affordable care that will be available for our children and grandchildren," said CMS Administrator Chiquita Brooks-LaSure. "Paying Medicare Advantage plans more accurately for the care they provide is how we ensure that
people enrolled in Medicare Advantage, especially populations with the highest health disparities and people in underserved communities, can continue to access the care they deserve."
In addition to today's final rule, the Biden-Harris Administration has taken action to make the Medicare program stronger and hold industry accountable. This year, it will start recovering improper payments made to insurance companies in Medicare Advantage. Recovering these improper payments and returning this money to the Medicare Trust Funds will protect the fiscal sustainability of Medicare and allow the program to better serve seniors and people with disabilities.
The Administration has also proposed policies to strengthen the MA managed care program that will hold health insurance companies to higher standards by:
cracking down on abusive and confusing marketing schemes;
addressing problematic prior authorization practices that prevent timely access to needed care;
making it easier to access vital behavioral health care; and
raising the bar on quality and driving toward more equitable care.
Taken together, these actions will make the overall Medicare program stronger.
"The commonsense policies in the Rate Announcement ensure these important programs continue to meet the health care needs of all people with Medicare while improving the quality and long-term stability of the Medicare program," said CMS Deputy Administrator and Director of the Center for Medicare Meena Seshamani, MD, Ph.D.
The Rate Announcement finalizes updates to MA payment growth rates and changes to the MA and Part D payment methodologies. These include technical and clinical updates to the MA risk adjustment model to keep it up to date and improve payment accuracy. Two such changes are the transition to the Internal Classification of Diseases (ICD)-10 system, which is the coding classification system used throughout the U.S health care system since 2015, and updated data years. Modernizing the Medicare Advantage risk adjustment model by aligning it with the ICD-
10 system will ensure the payment models are using more up-to-date data – bringing Medicare Advantage payments in line with current health care practices and making them consistent with other federal health care programs. The finalized risk adjustment model also reflects revisions focused on conditions that are subject to more coding variation. As in past years, CMS is finalizing policies to address these inconsistencies in order to ensure the model more accurately predicts medical costs.
The changes in risk adjustment payment policies finalized as part of this Rate Announcement were developed in collaboration with expert clinicians to take into account how well different conditions predict costs. The policies finalized in this Rate Announcement will help make more accurate payments. This reduces incentives to cherry-pick healthy beneficiaries and discriminate against sicker patients. In addition, CMS will continue to pay more for someone who is dually eligible for Medicare and Medicaid than someone who is not when they have the same diagnoses.
In finalizing these proposed policies, CMS is making commonsense updates to ensure the MA program remains strong and viable. Consistent with prior practice, CMS will phase in both the technical revisions to the risk adjustment model and changes to the per capita cost calculations to better account for medical education costs over a period of three years.
View a fact sheet on the CY 2024 Medicare Advantage and Part D Rate Announcement.
The 2024 Rate Announcement can be viewed at https://www.cms.gov/Medicare/Health-Plans/MedicareAdvtgSpecRateStats/Announcements-and-Documents and selecting "2024 Announcement."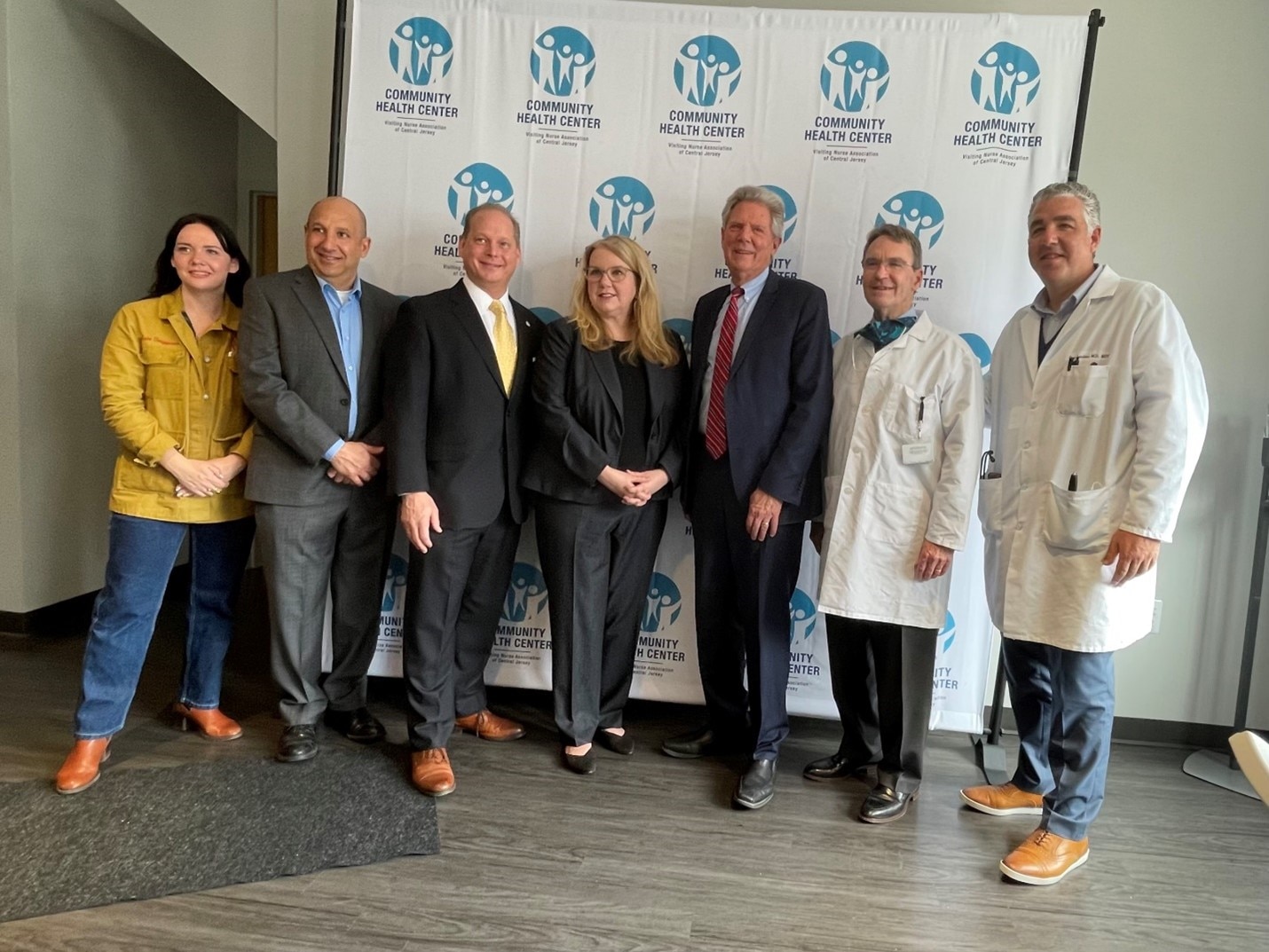 ###
SOURCE: https://www.hhs.gov/about/news/2023/03/31/hhs-updates-2024-medicare-advantage-program-and-part-d-payment-policies.html
Join the Newsletter
What's better than free news straight from the source?